For viewers and for fans cricket seems to be a very interesting game and easy game because they understand only the bat and ball and more simple rules.
But there are more rules in cricket that are not known by most of the viewers. In fact, there are a few rules which were followed earlier but they are not followed now. 
Mankading is a term that is used in cricket, and this term is used when a bowler takes the wicket of a non-striker batsman when he is not on the crease, or when the bowler leaves the crease when the bowler doesn't start doing the bowling or was not in action yet.
Many questions arose in this context as many enthusiasts were not accepting this rule and demanded it. The first incident of the mankading happened in 1850 and at that time also there were many different decisions by the people, most of them in favor of the batsman.
Let's know more about mankading in this article:
How did mankading come?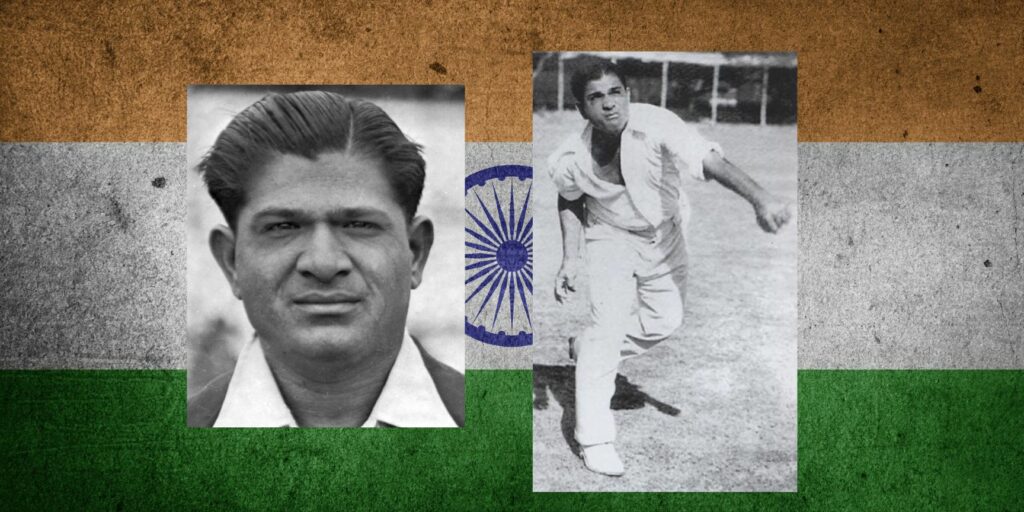 From 1947-to 1948, Vinoo Mankad was a person who took the wicket of 2 batsmen in the same fashion. From his name, Mankad mankading arose. Vinoo Mankad was a legendary player of that time and he was among the 3 players who knew how to bat in all the 10 positions.
Slowly the mankading became very famous, in the Australian press, there were many stories about mankading. In cricket, mankading became a very popular term for run-outs. 
Before this incident, Mankad was not recognized as much as it was recognized after this incident. After this many incidents of Mankading took place and then it became a topic of debate.
Is mankad a runout?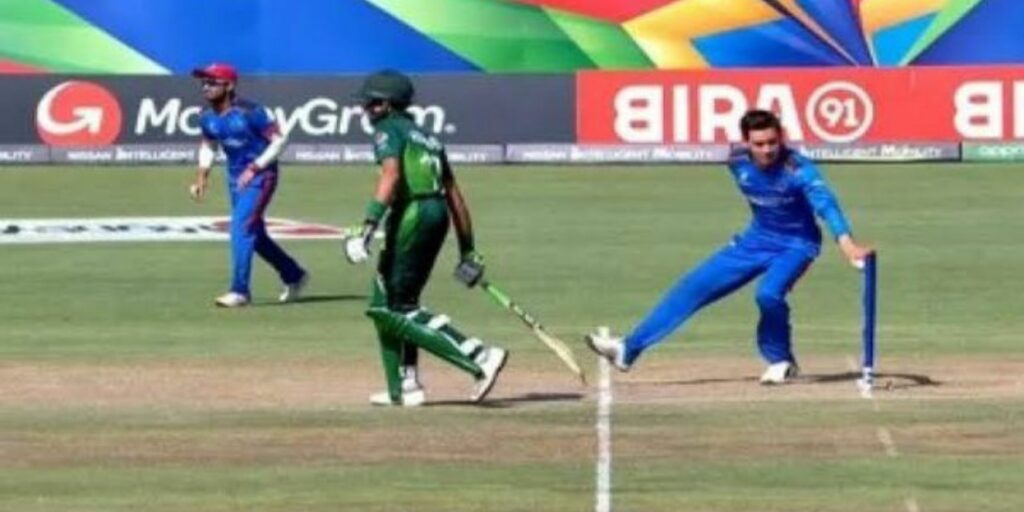 Even if a player is standing at a non-striker position until and unless the bowler starts to Bowl, batters are not allowed to move from the crease if they do so then it is wrong. So, from a few people's point of view it can be considered as right on the other hand few people think that it is wrong.
Not technically but Mankad can be considered as a runout, and with this action, batters will get a warning that it is wrong to cross the crease before.
Like this, there are many cases of Mankad that have happened in history but the main problem is about the judgment.
Some people think that Mankad is not fair, but the activity of the batsman moving from the crease is also not fair, so it can be a diplomatic thing to discuss. But again mankad can only be considered as fair when bowler can give a signal to the batsman. 
Cricket is an interesting game, but there are various terms and history of cricket which everyone doesn't know like Mankading. This is an exceptional topic of cricket which became famous after an incident. In this article, I have mentioned all the necessary topics about mankading which will help you to know more about it.